The Problem
Men are increasingly aware that domestic violence and in particular men's violence against women is an important issue in society. However, even if they are committed to act to help stop violence against women, they are not fully aware of where, when and how they can intervene
What we did
Over the last five years we have supported White Ribbon with strategic communications advice, informed by a range of research activities including qualitative and quantitative techniques and through working with the team, the Board and their various communications agencies to help create compelling messages and campaigns.
The result
Multiple strong and persuasive campaigns for subsequent White Ribbon Days with the ability to cut through and influence men's understanding and preparedness to act on this vital issue.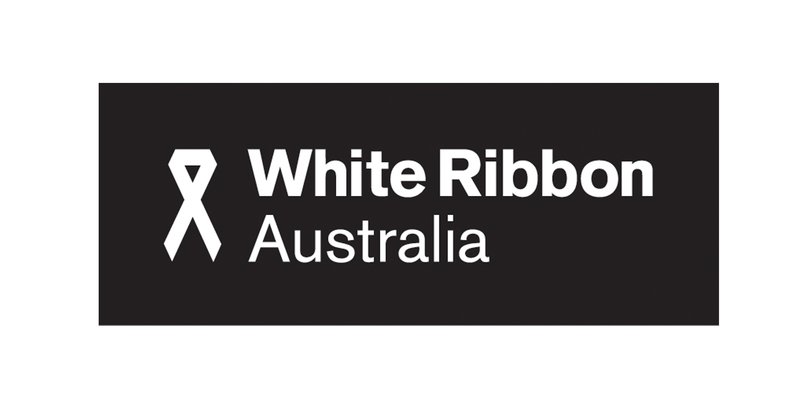 "White Ribbon Australia has benefited from the strategic communications support of More Strategic since 2012. They bring high level expertise and relevant knowledge of the for purpose sector that effectively grounds this work and guides the team and board of White Ribbon. Their strategic approach to the communication challenges we face in the primary prevention space, coupled with their knowledge of relevant public health campaigns, have supported the development of White Ribbon's effective creative direction."
---
Libby Davies
CEO - White Ribbon Australia