The Problem
The Salvation Army Eastern Territory worked with More Strategic to develop a three year strategy for The Red Shield Appeal Doorknock and create an exceptional volunteer experience. The strategy identified the need to improve volunteer completion rates, increase average raised and improve volunteer retention and extension.
What we did
Using the More Engagement Platform we delivered:
Analytics insights – key drivers of value
Personalised dialogue journey – 'choose your own adventure' coaching journey to custom deliver coaching recommendations and use of behavioural economics to improve outcomes
Post-analytics surveys – deliver insights and opportunities to improve retention and extension of volunteers.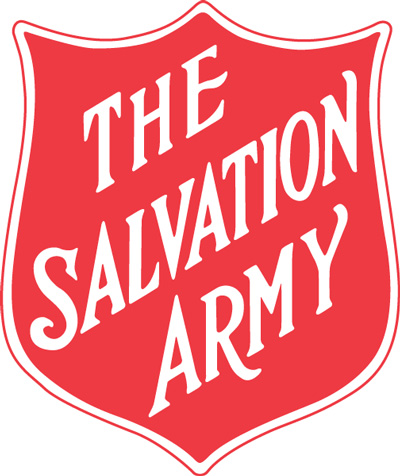 The result
The More Engagement Platform assisted in improving the results for acquired volunteers:
Grew net income 5% by improving all key performance indicators
Implemented a personalized coaching journey using dialogue surveys, growing average raised by 14% versus control
Improved completion rates by 14%
Increased overall average raised by each volunteer by 21%
Delivered ROI 7:1 from the More Engagement Platform