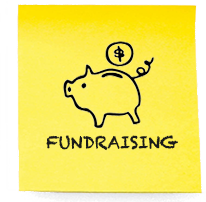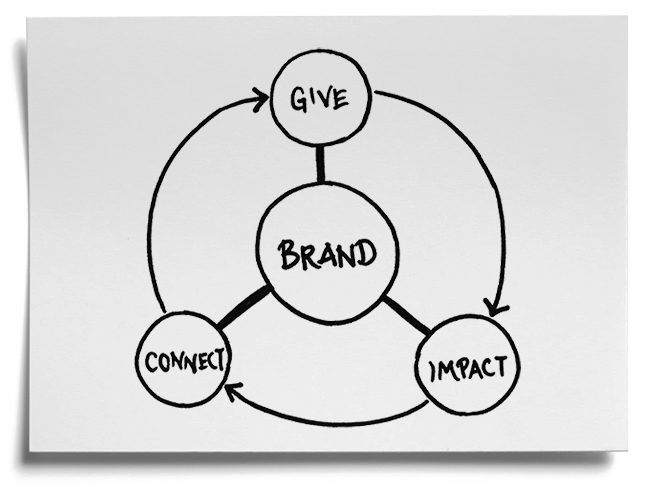 "The advice Gavin and Martin have given to the Board has been invaluable in raising our understanding of what defines 'sustainable fundraising' and how to invest appropriately. They presented a clear case for us to consider which demonstrated that they not only understand the important factors at a strategic level, they also know how to work effectively with a Board and individual Directors. We were particularly impressed by More Strategic's focus on timely and well-planned implementation which undoubtedly determines whether a good idea becomes a great strategy".

Richard Gibbs, Chair of the Board of Youth Off The Street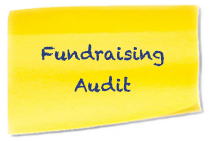 Growth comes from doing something new, or doing what you already do more effectively. We work with your fundraising team to evaluate your current activities against industry best practices. Then we give you a scorecard that shows you where and how you can make the greatest improvements.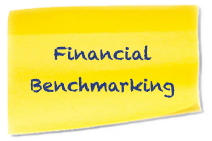 How does your performance compare to other not-for-profits? Is your cost ratio too high or, more likely, too low? Are your budgets realistic? Our benchmarking process can help you answer all these questions and more by comparing your performance to that of other charities. For more, see More Benchmarking.
"Having been immersed in firefighting for too long I wanted to take a step back and get an objective assessment of where our fundraising was at. The international benchmarking more carried out showed we were doing really well but we all agreed we could do even better. Through a series of engaging workshops with the team and interviews with 20 staff more helped to refresh our fundraising portfolio. Their thorough approach and credibility also meant the Board were very supportive of some incredibly exciting and significant changes."

Trudi Mitchell, Director Marketing and Communications,
Cancer Council NSW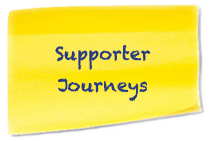 Engaged donors give more, do more and stay longer. But what drives engagement? We go beyond transactional analyses to give you a deep understanding of what motivates your supporters to give.  We draw on this and our knowledge from our research on why people stop giving to create tailored supporter experiences that drive loyalty, value and cross sales.
Case Study
Using supporter journeys to improve loyalty for Unicef Australia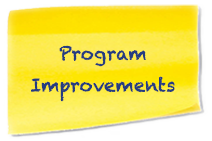 As well as helping you set your overall strategies we can also review specific elements of your fundraising portfolio to help you maximise your income and supporter engagement. Programs we cover include events, bequests, corporate partnerships, major donors, acquisition and direct marketing.
Events
We've used data analysis, market research and our unique 20-point event workshop to review many of Australia's biggest fundraising events, including Cancer Council's Relay for Life and Daffodil Day, the World Vision 40 Hour Famine and CanTeen's National Bandanna Day. And we can use the same approach to make the most of your events – whether you've already got a program in place, or you're looking to create a new mass-participation event that aligns with your cause.
Case Studies
How data analysis helped transform Cupcake Day for the RSPCA
How three years of research have improved Peer to Peer fundraising through Everyday Hero.
"More worked as data surgeons, slicing up and revealing parts of our Cupcake Day event that had previously been hidden to us. Armed with a list of opportunities, we modified and centralised our systems to better target our key audience and streamline the donor experience. The result? A record income the following year and more retention of participants."

Paige Gibbs, Executive Manager Marketing, Fundraising and Communications, RSPCA
Bequests
The gifts people leave to your organisation in their Wills are critical. But compared to other revenue sources, bequest income is volatile  and has the longest lead time. We've been heavily involved in the Include a Charity campaign and can use our extensive insights to help you review your current activity against best practice, gain new insights into Australian bequest prospects, and recruit new legacy supporters.
Case Study
Using research insights to drive bequest strategy for the Garvan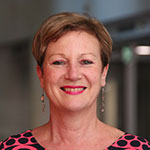 "Martin Paul from More Strategic has recently completed two projects for the Garvan Research Foundation's bequest programme.
The first was running a series of focus groups which gave us some rare insights into bequestor motivations. The second was an overall strategic review of our bequest programme. On each occasion we were MORE than happy with the process and results. Martin is a delight to work with, having an insightful and analytic brain, tempered by real-life experience, and topped off with dollops of integrity and passion. I would not hesitate to recommend Martin Paul from "More Strategic" – the name is its promise."
Carol O'Carroll, Bequest Officer, Garvan Research Foundations
Corporate partnerships
Working with large Australian companies has made us well aware of what they want and how difficult it can be for not-for-profits to meet those needs. As well as helping you identify potential partners and define ethical boundaries, we help you create realistic expectations, transparent accountabilities and clear directions. We can also work with you to develop staff engagement packages for your partners, manage corporate relationships across state boundaries, and deliver excellent relationship management.
Major donors
We can help you to identify if major donor fundraising is for you. And if it is, we'll help you turn your good intentions into action. We can identify suitable projects for your case for support, as well as the right people to ask the right prospects . We'll work with you to understand the motivations and expectations major donors have, and train the Board, leadership team and your staff to ask for gifts with more confidence and competence.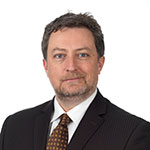 "More Strategic have been advising Plan in Australia to improve our Major Donor strategy over the last year. In particular, Gavin Coopey's interviews with Board members and donors have been very effective in identifying and prioritising opportunities for growth. Gavin's recent presentation to our Board was particularly well received, empowering board directors to actively support our major donor fundraising campaign."
 Ben Holgate, Plan Director, Marketing and Communications
Acquisition
We can help you evaluate the best prospects to approach, the channels to use, and the messages that will evoke the best response. We'll use our exclusive More Predictor to create future revenue projections that will help you make the case for investing in donor acquisition.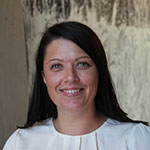 "Most recently, More worked with us on a proposal to the Board to ask for investment into our regular giving. This was new territory for Caritas and the quality of what More provided for us was exceptional. The spread sheets of projections were amazing and slightly scary at the same time. We wouldn't have had the biggest investment in fundraising in Caritas' history approved without them. They are trusted within our organisation and I don't doubt we will be working with them again soon, we wouldn't work with anyone else."
Lizzie Borwick, Fundraising and Supporter Care Group Leader and Liverpool Fan, Caritas Australia
Direct Marketing
We can help you improve every aspect of your direct marketing strategy  from making the case for investing in acquisition, to creating engaging supporter experiences and highlighting areas for improvement within your appeals program.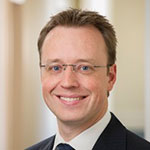 "As fundraisers we are constantly searching for the next big thing, as head of fundraising at Guide Dogs SA, Face to Face was our new fundraising channel. With no prior experience or inside knowledge I needed to partner with someone that knew the answers and Martin from More Strategic was that partner. Martin took the time to understand our fundraising needs, provided us the tools and advice we needed to educate our Board and helped us implement the program. Now with a growing database of over 7000 active regular givers and income exceeding $2.5 million, the foundations that More Strategic helped us lay provided the platform to success"
Marcus Gehrig, Executive Manager, Strategic Marketing and Fundraising at Minda Incorporated – Former Group Manager, Business Development at Guide Dogs SA.NT (2007-2013)