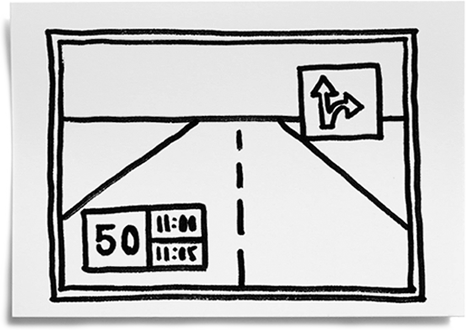 Developing a strategy is like setting your sat nav. As long as you know where you are now and where you want to go, your strategy will map out the route that will take you there. We help you find the right route to get there quickly and most cost effectively.

"The team at More Strategic have been invaluable at bringing best practice industry insight and expertise to our fundraising team. They provided us with a structured process of strategic review – of what we were doing, and who we were talking to about what. Their attitude and approach made them fun to work with, but challenging and innovative. Most importantly, they have left us with a capacity and knowledge to apply and use on our own in the future."
Paul Davies- General Manager, Marketing, Guest and Commercial Operations,
Taronga Conservation Society Australia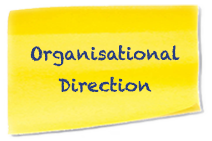 "Gavin and Martin have been an invaluable support for me over the last four years. Their strategic thinking, insights and analysis helped us define a complete new way of working – from top to bottom. It has involved a huge amount of change in our organisational strategy and demanded a fresh perspective from the Board at RMHC and many other stakeholders across the Federation. It wouldn't have been possible without More and their highly engaging way of working."
Malcolm Coutts, CEO Ronald McDonald House Charities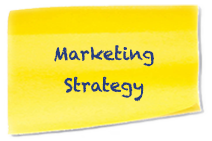 We can help you define your key audiences, what they want, and where and how they should engage with you. We use market research to gain insights from your supporters, beneficiaries and other stakeholders. We help you develop marketing strategies for everything from service delivery and social marketing to fundraising.Case Study
How we helped Taronga Conservation Society develop a new market positioning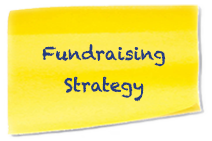 The most brilliant strategy in the world won't work without everyone's active support. That's why we conduct interviews, workshops and presentations with your stakeholders right up to Board level, so you know what they expect you to achieve. We carry out benchmarking, best practice evaluations and analysis to reveal gaps and opportunities. We'll provide the recommendations you need to meet your targets in the most efficient way.
Case Studies
How we helped Cancer Council NSW evaluate their performance and set new directions.

"Having been immersed in firefighting for too long I wanted to take a step back and get an objective assessment of where our fundraising was at. The international benchmarking more carried out showed we were doing really well but we all agreed we could do even better. Through a series of engaging workshops with the team and interviews with 20 staff more helped to refresh our fundraising portfolio. Their thorough approach and credibility also meant the Board were very supportive of some incredibly exciting and significant changes."
Trudi Mitchell, Director Marketing and Communications,
Cancer Council NSW