Kristine Leduc – Research Analyst
Jon Dawson – Associate
KRISTINE LEDUC – RESEARCH ANALYST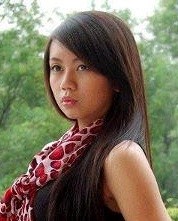 Kristine is a highly experienced market researcher, statistician and business analyst. Having held senior roles at Samsung, GfK and TNS she has worked on complex reporting and business insights for blue chip clients such as Nestle, P+G, Panasonic and Sony.
With a degree in social sciences and extensive statistical training Kristine undertakes in depth analysis using SPSS and excel to uncover relevant and significant insights from research data. Having conducted analysis of research for Guide Dogs, St Vincent de Paul, Women's and Children's Hospital, Children's Cancer Institute, City to Surf and Oxfam NZ, Kristine is now highly experienced in donor research.
JON DAWSON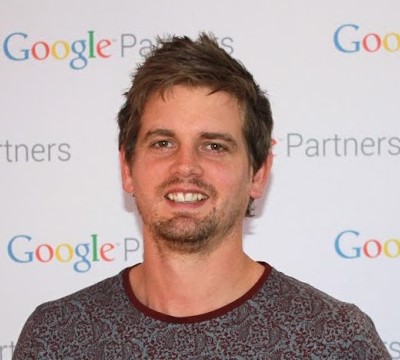 Jon has worked in digital marketing since the days of dial up internet connections. He has lead teams of digital specialists and marketing professionals in a number organisations including UNICEF Australia, The Hut Group (UK) and Expert360. Jon works with our clients to uncover strategic opportunities in both digital and online fundraising channels. He has undertaken strategic consulting projects for clients ranging from medical research charities to local vets and health & lifestyle businesses. His passion lies in digital, particularly in helping clients understand and execute based on the data from their web analytics tools to build a sustainable digital presence across the ever increasing range of digital touch points. Jon is also a badged Google Partner, which means that he is also helping clients execute on their plans and adhering to Google's best practices.