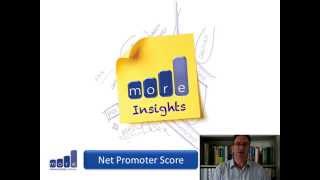 The Net Promoter Score is used widely to measure how satisfied and engaged people are with the companies they buy products from.
More have been recording this score across 7000 donors from three charities to see what score we are getting. Do YOU know what your Net Promoter Score is for your donors?
If you want to find out then  contact More Strategic.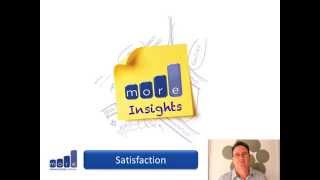 We know its important to have satisfied donors who actually feel appreciated for what they do.
More reviews the Satisfaction Index which is created by 9 indicators from nearly 7000 donors by segment. If you would like to know how satisfied your donors are then contact More  Strategic.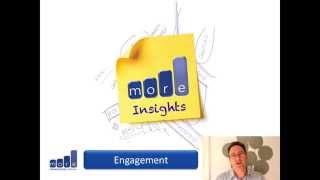 Its not enough these days to have satisfied supporters, we need to have people who are engaged and committed to our mission.
More reviews the Engagement Score that has been created from 10 factors for each different type of supporter across over 7000 donors. Do you know how engaged your supporters are? Contact More Strategic to find out more.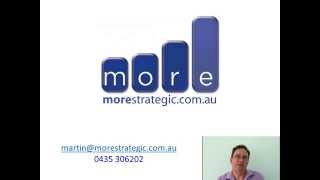 With rising costs and unpredictability of acquisition it has never been more important to really know and engage your donors.
The Supporter Engagement Survey takes the 'What' data (recency, frequency & value) and adds that to the 'Why' data (people's opinions of why they support charities and motivations). This will allow charities to form lifelong relationship with their donors.