Our study will cover both Charity Owned (mass participation/peer to peer/community fundraising/merchandise) and Third Party Events (multi-charity events/beneficiary events). Participating in our Events Benchmarking Study will help you:
Discover insights from the sector on the current event landscape
Focus on what is important to your charity
Grow you events with clear strategies or tactics
If you would like to participate or find out more contact Martin Paul by completing our online form below:
[contact-form-7 id="2218″ title="Order Form_Standard Format"]
Most data analysis tells you what your supporters have done. But to succeed in building lifelong relationships you must understand why they do what they do.More's research compares engagement and satisfaction across charities and across donor type, value and longevity to reveal who they really are and why they do what they do. Our ebook "Supporter Engagement" reveals, for each type of donor:
– their satisfaction
– their Net Promoter Score
– their level of engagement
– how they rate communications
– their character and personal values
Click here to download your copy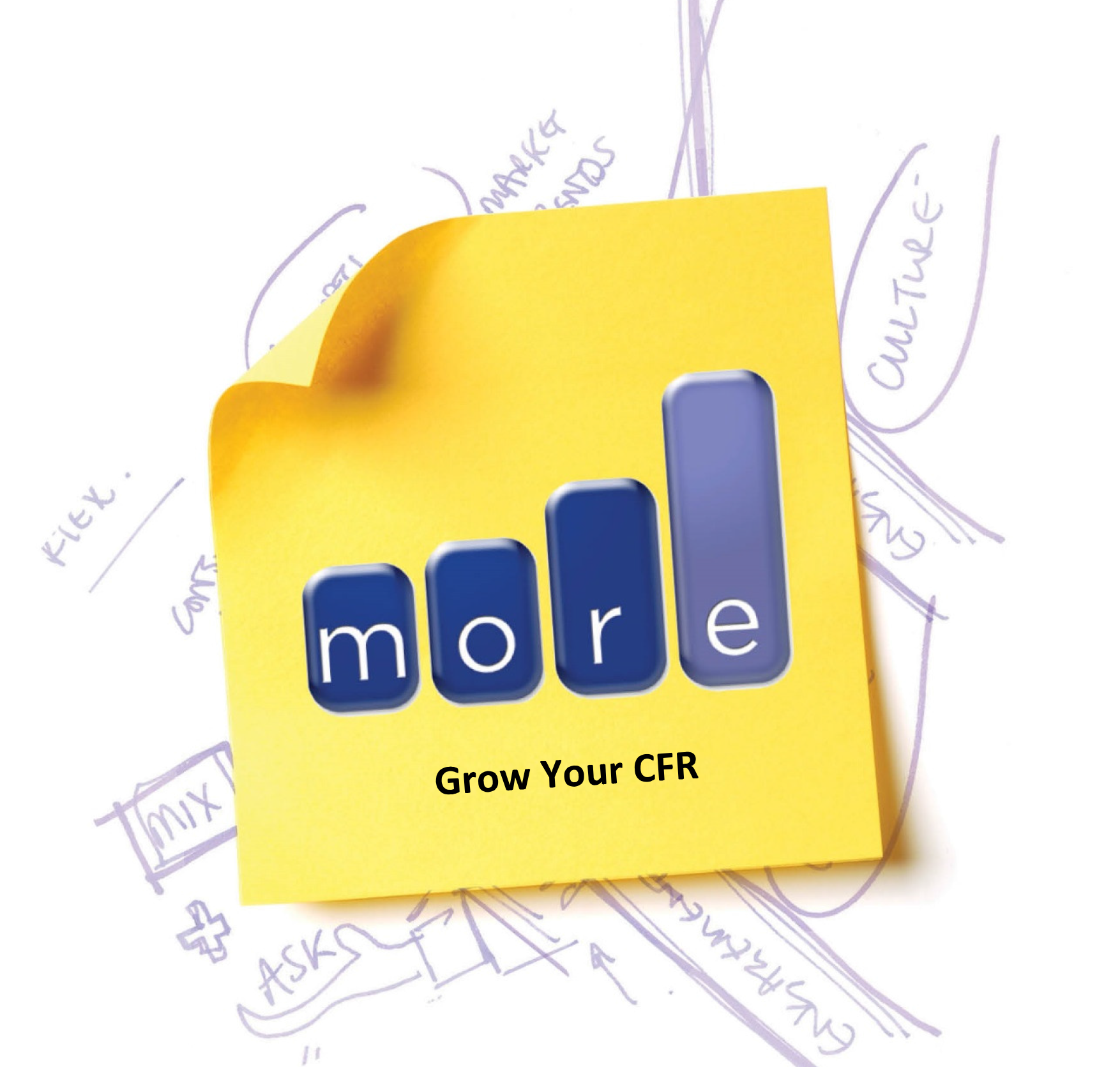 Community Fundraising is generally the last item on the 'To Do List' within a fundraising portfolio, yet this form of fundraising has grown in popularity, especially with the rise of social media.  Research conducted in April 2014 reveals that many Australian charities are missing out on a potentially lucrative income stream because they are not applying core fundraising practices.
Charities need to utilise the internal fundraising knowledge and insights that they apply to other portfolios to their community fundraising program. They need to understand the importance of investing in this area and nurture these highly engaged supporters.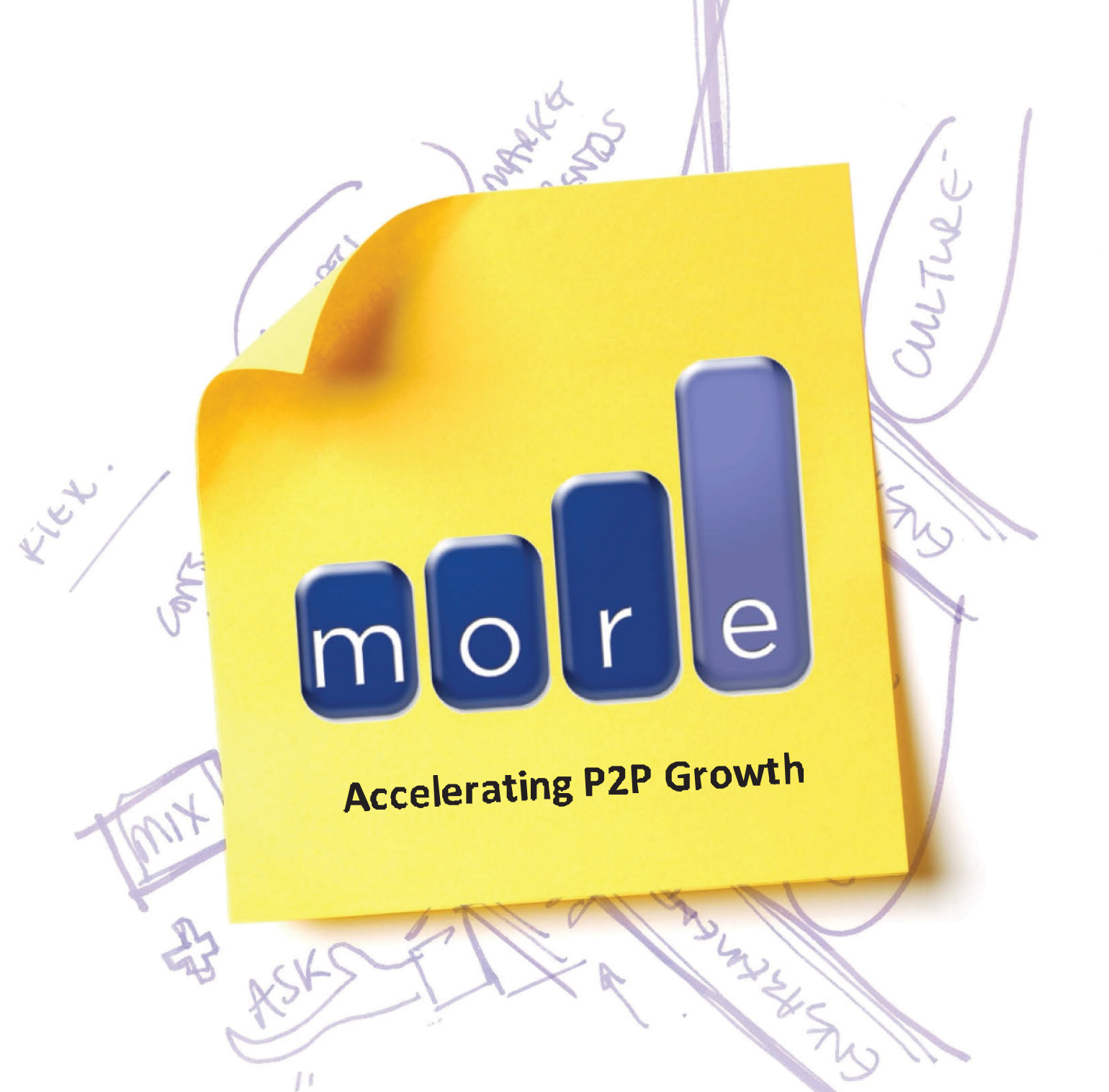 More's research is based on data supplied by 5,500 fundraisers and survey responses from over 1,000 people fundraising for 223 charities. We can conclude that Peer to Peer fundraising continues to grow in value but charities must be more proactive in recruiting committed fundraisers.
Being a featured charity will provide more fundraisers but the impulsive sign ups are lower in value and least likely to continue their relationship with you. Treat your peer to peer fundraisers like major donors and take them on a journey to their next experience of supporting you.
The largest study in Australia into public perceptions of the costs of charities, this paper reveals the disappointment gap and the correlation between the amount given and perceived costs.