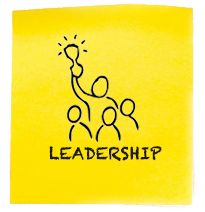 More Effectiveness
Board Development
Cultural Change
Team Development
National Integration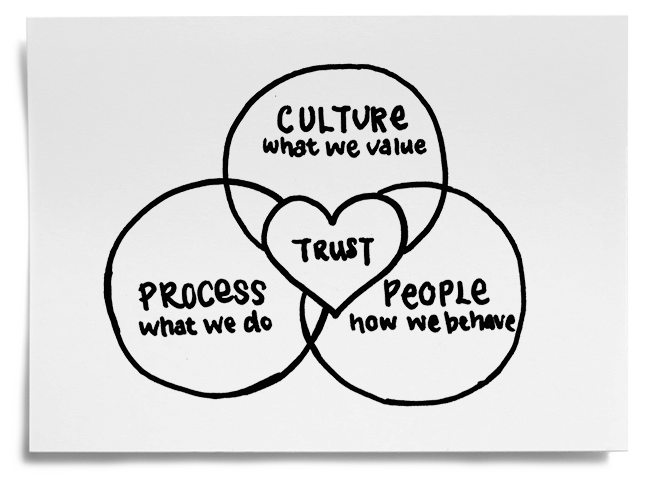 "Gavin and Martin have been an invaluable support for me over the last four years. Their strategic thinking, insights and analysis helped us define a complete new way of working – from top to bottom; It has involved a huge amount of change in our organisational strategy and demanded a fresh perspective from the Board at RMHC and many other stakeholders across the Federation. It wouldn't have been possible without More and their highly engaging way of working."
Malcolm Coutts, CEO Ronald McDonald House Charities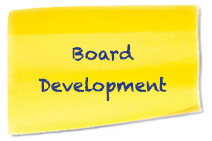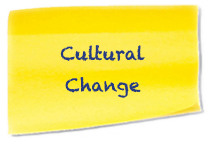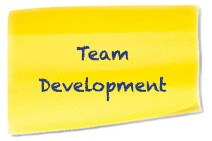 Silo busting is important in all organisations, especially not-for-profits. We can help you develop effective teams through workshop processes that create real change  and encourage greater collaboration, cohesion and integrated working.
Case Study
How we helped Ronald McDonald House Charities work effectively across the country
"The National Training Program that Gavin developed with us (and delivered in the first instance) has really helped our organisation develop a National framework based on the common level of philanthropic understanding he has helped create.  I really value Gavin and Martin's honesty, advice, experience and coaching support on a wide range of topics and I have lost count of the number of times I have sought their invaluable advice over the past three years. Working with them is always fun too"
Adele McIntosh, National Relationships Manager,
Ronald McDonald House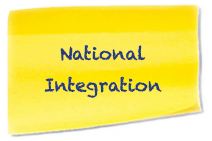 If your charity is part of a federated or decentralised organisation, then you'll know how challenging this fragmentation can be, especially if different departments or states have varying agendas, capabilities or structures. We'll help you overcome these challenges to create shared processes and goals so that everyone in your organisation can work with greater clarity, unity and effectiveness.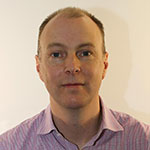 "The invaluable work Martin Paul did forging our Collaboration Models (expectation agreements) was a significant piece of work, and something which really enhanced Lifeline's future fundraising ability. Martin was extremely skilled in talking to key stakeholders at the appropriate level and discussing both strategic and operational aspects of our work in a manner that everyone understood and agreed with."
Trevor Hickman, National Manager, Community Fundraising Lifeline National Office, Lifeline Australia