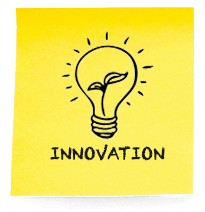 More Competitive
New Product Development
Nurturing Innovation
Watching Trends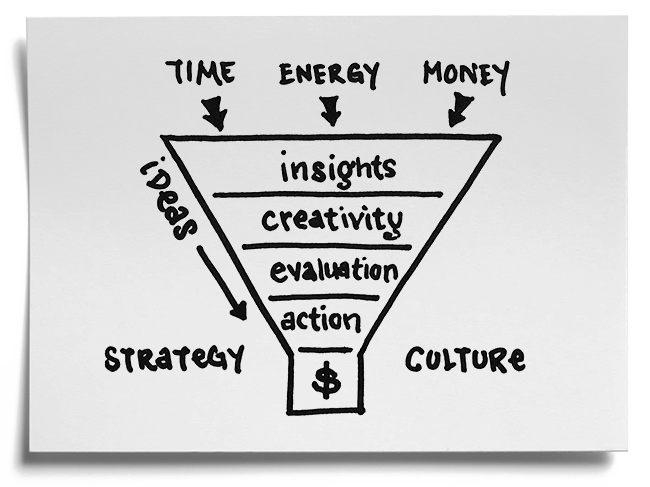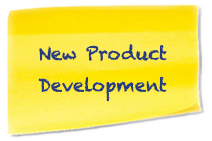 You may not think of your fundraising activities as products. But you'll often need to create new offers to engage your supporters and prospects, and motivate them to give. We use social research, idea-generating workshops and evaluation tools to help you develop exciting fundraising products, from new events and regular giving propositions, to new online supporter engagement.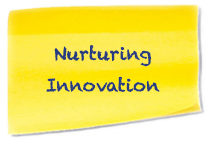 The fundraising sector is rarely short of ideas. But not many organisations have a structured process for generating, evaluating, supporting and executing these ideas. We can work with you to develop a culture that supports innovation and has the courage to try new ideas without fear of failure.  We'll help you develop an innovation strategy that brings your best ideas to life as quickly and effectively as possible.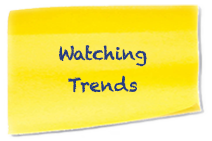 We know it's next to impossible to do your day job while staying on top of what's happening in marketing, fundraising and the world. That's why we can keep track of emerging trends for you – so you know what's working, what isn't, and how you can be the first to benefit from the next big thing.
Case Study
Uncovering and evaluation of new ideas for Cancer Council Australia