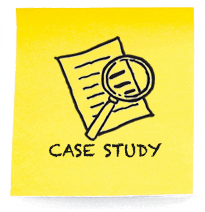 Cupcake Day for the RSPCA

Why we were needed
Cupcake Day was still growing but had limited focus within RSPCA. It was unclear how big it could be and "what it would take" to deliver growth across the country.
What we did
We undertook detailed transactional analysis of historical event data to identify several key issues (poor retention and reactivation, low VIP growth rates, high reliance on a small number of hosts). We worked through our 20 point event plan with state representatives to create both a clear set of objectives but also clear roles and responsibilities.
The difference it made
As a result of our work, Cupcake Day was formally run on behalf of all the states by NSW in keeping with an agreed framework. The focus on acquisition, retention and VIP management helped drive growth.
What we enjoyed
We love delving into data and playing with pivot tables (sad but true). However, there were two things we really, really loved about this job. The most exciting was adopting Lola and the other was this delightful video from the "chicks" at the RSPCA.