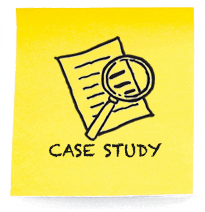 Supporting Change for Muscular Dystrophy NSW

Why we were needed
The organisation had gone through a huge period of change over the preceding three years and it was time to take stock of the Strategic implications for the Board and the organisations governance.
What we did
We conducted interviews with each Board member and an online survey looking at perspectives on Governance. We then brought the findings together in two workshops sessions with the Board to identify the important elements of the new strategic direction and the implications for Governance moving forward.
The difference it made
These sessions successfully re-orientated the Board and set the direction for the future Governance requirements, not least in the areas of marketing and fundraising.
What we enjoyed
Working with a diverse Board to build a greater sense of consensus for the future.