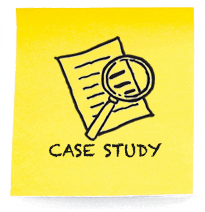 Strengthening Governance for NSW Womens Bowls Association

Why we were needed
The Board of the NSW Womens Bowls Association has been restructured since 2011 and there was a need for the Board to have a greater understanding of its role and general Governance responsibilities.
What we did
We started this task by conducting an online survey and then interviewing the Board members individually. The results of these discussions then framed two days of training workshops where the principles of Good Governance were presented in an interactive setting and the implications for the NSWWBA Board reviewed.
The difference it made
One year later we helped review the performance of the Board – again through survey and interview. The results of that review suggest that the lessons have been integrated and the Board is performing at a new level as a result.
What we enjoyed
Working with a fantastic group of experienced, knowledgeable women who just needed to be helped to understand their own potential as Directors.