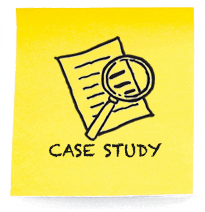 Repositioning United Way

Why we were needed
Over the last few years United Way in Australia has undergone a strategic revolution, developing a unique and powerful community engagement model to deliver its ground breaking work addressing poverty at the grass roots. However, its service users only knew it as a service provider of workplace giving and employee volunteering products.
What we did
Based on interviews with donors and corporate decision makers we helped United Way to reposition itself from 'workplace giving agency' to a visionary charity addressing the most critical social issues around poverty.
The difference it made
We then created a Communications approach that underpinned the 'One Day' campaign which successfully repositioned United Way.
What we enjoyed
Working with such experts in Community development and learning about the unique way that United Way deliver their services.