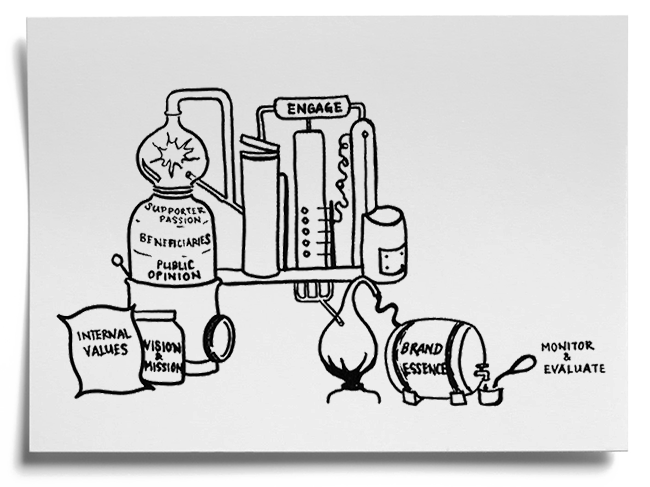 Brand awareness is good. But brand appreciation is even better. It's not enough for people to know who you are – they need to love you and what you do. So if your brand is what people say when you're out of the room, consider us your eavesdroppers. We'll listen to what they say. We'll distill the unique values that set your brand apart.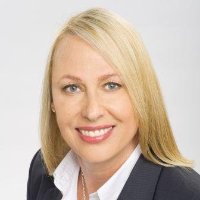 "As both a Board member (of Minda) and CEO (of Guide Dogs SA/NT) I have commissioned More to carry out brand reviews and conduct consumer research. Their rigorous approach and deep thinking has helped uncover invaluable insights that have shaped the brands of both organisations. They are extremely socially agile which enables them to bring everyone along with them, from Board chairs to volunteers and junior staff. There are few people who understand not for profit brands like More."
Kate Thiele, CEO Guide Dogs SA/NT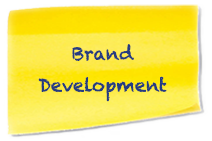 A powerful brand is essential if you're to cut through the information overload your supporters face. Your brand will only be powerful if it's aligned with your internal values, mission, and supporters' expectations. That's why we'll work with you to define each of these elements, and test new brand expressions to find the perfect one for you.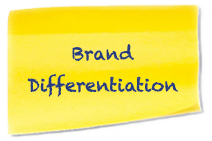 More than one in two of your supporters are likely to view your organisation as being "not much different from others addressing this issue." So it's not enough to be trustworthy, transparent or effective.  We'll help you to stand out from the crowd by showing what it is you do differently, and how this can increase your impact.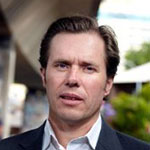 "The team at More Strategic have been fantastic trusted advisers for United Way during a three year period of transformation. We have greatly benefitted from their comprehensive understanding of fundraising as well as the way they have worked with our team and stakeholders. Most noteworthy was their capacity to discern key insights and collaboratively generate cut through strategies."
Doug Taylor, CEO, United Way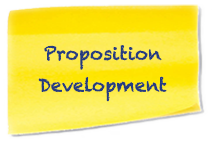 Your fundraising proposition should answer the most critical question your supporters and prospects will ask: "Why should I give now?" We'll help you evaluate your existing propositions and use workshops to develop more compelling alternatives that resonate with your stakeholders and supporters.  We'll test these new propositions to find the one that best generates the desired response: "I must give now!"